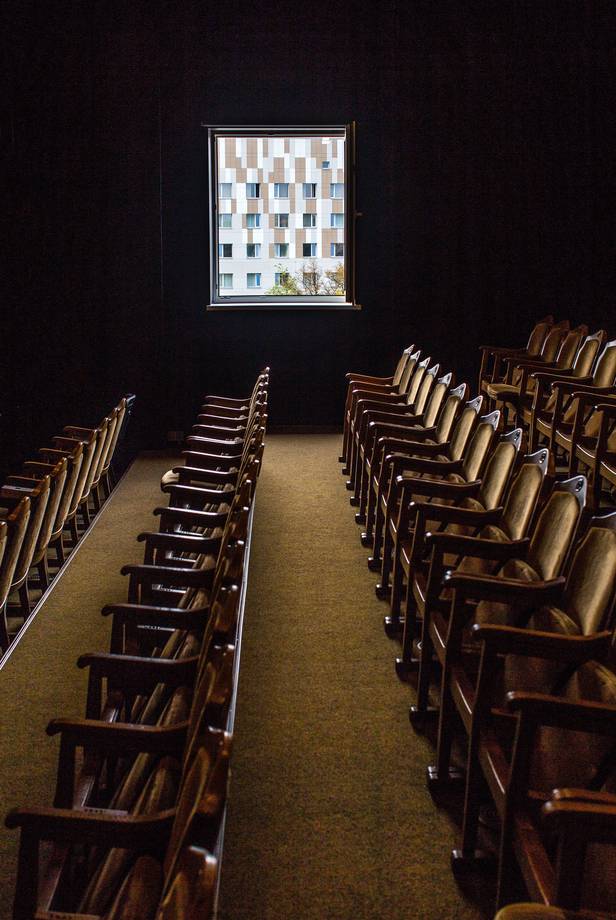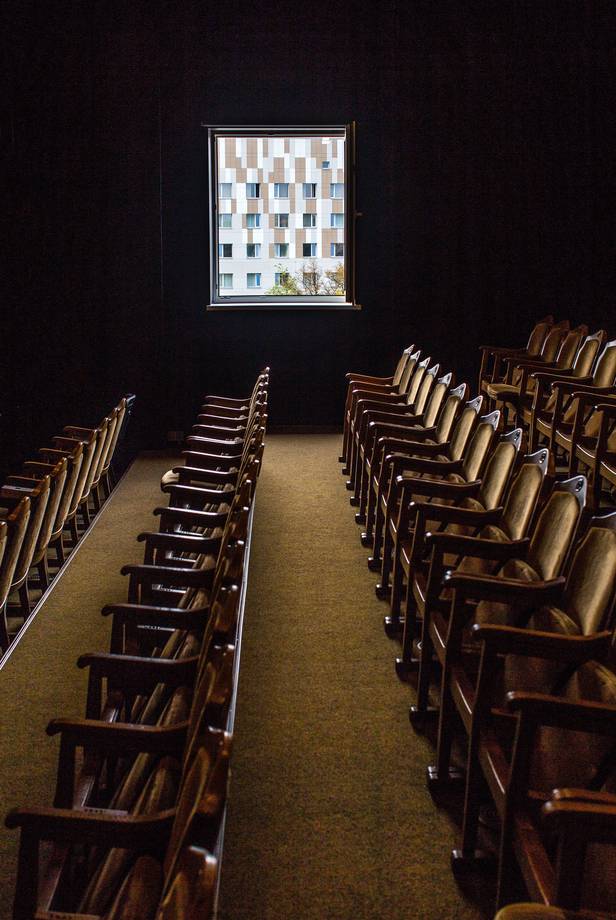 The New Riga Theatre is a state repertory theatre that provides innovative art corresponding both in its content and form to the requirements of the independently-thinking contemporary spectator. The artistic principles of The New Riga Theatre include highly professional, ethic and aesthetic quality. The theatre has an intelligent and attractive repertory of high quality focused on a modern, educated and socially active audience.

The New Riga Theatre was founded in 1992. In 1997 the leadership of the theatre was taken over by its present artistic director Alvis Hermanis. The New Riga Theatre is located in the former tobacco factory building at the creative Miera street district, while its historical building in the centre of the city has been renovated.

The New Riga Theatre has performed at major festivals around the world, including Festival d'Avignon, The Edinburgh International Festival, Wiener Festwochen, Salzburger Festspiele, Holland Festival, BITEF, Kunstenfestivaldesarts, and, to date, has toured to more than 200 towns and cities in 40 countries, both in Europe and overseas.