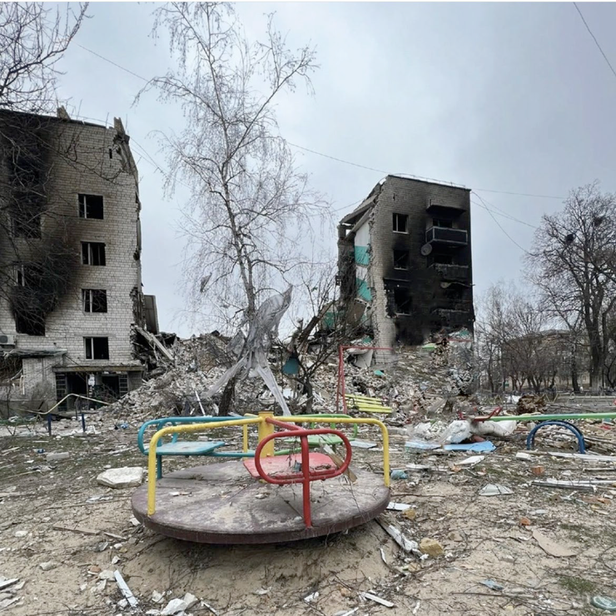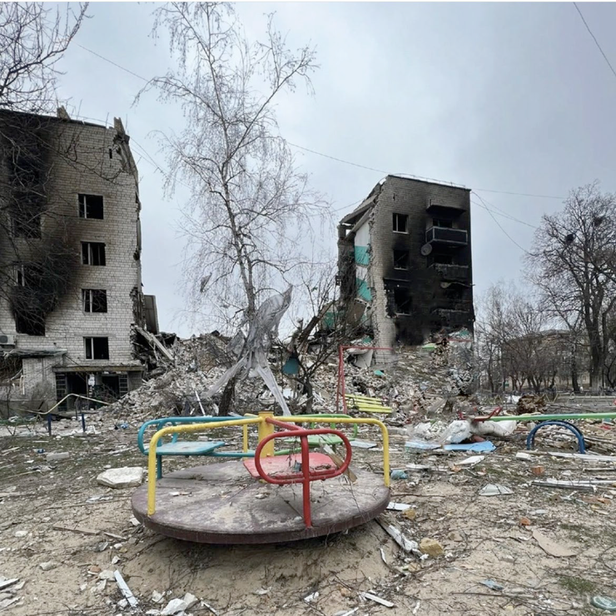 The performance is based on the play "Bad Roads" by Ukrainian playwright Natalia (Natalka) Vorozhbyt. The play is taking place in 2014/2015 in Donbas, when the war in Ukraine started.

Whether we like it or not, we are all involved in this war. Even if the bombs do not explode over our heads yet, but thousands of kilometres away. For the first time in history, people have the opportunity to follow the war online, to watch its horrible scary face. For someone, these are not just pictures on the phone or computer screen, but the everyday life. In her work, the author has compiled documentary stories about the war in Donbas. The focus remains on an individual who is trying to adapt and survive. War is like a litmus test casting light in the darkest corners of everyone. No one can hide.
Venue: the Small Stage Miera Street 58a
Prices: 15,00; 18,00; 20,00 EUR.
Duration: 2 h 20 min (2 acts).
Premier on June 10, 2022.