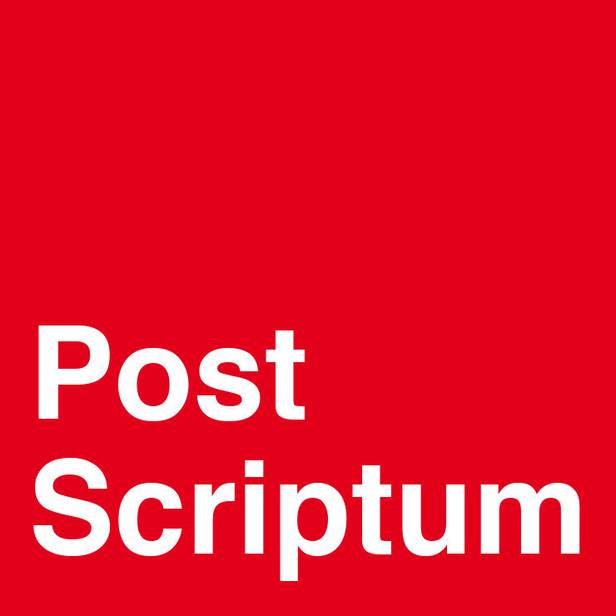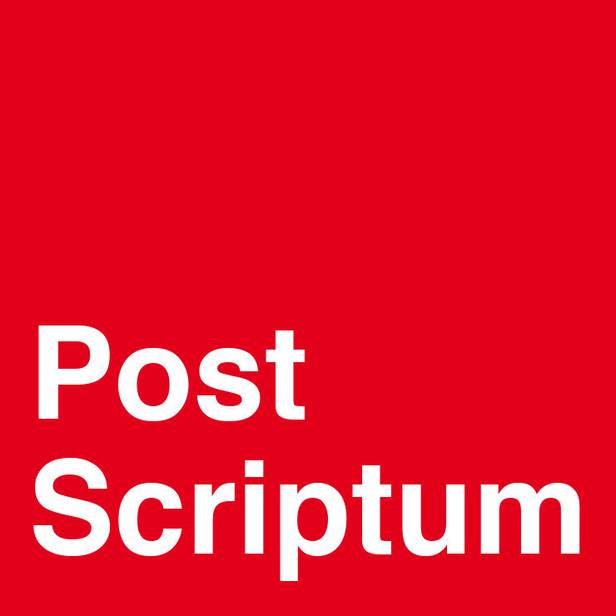 The last production of the 2021/2022 season at the New Riga Theatre is created by the artistic director of the theatre Alvis Hermanis. The main and only role in the show is played by Russian actress Chulpan Khamatova.

The text of the performance is borrowed from the publications in the newspaper "Novaya Gazeta" of the Russian journalist Anna Politkovskaya, who was killed by the Kadyrovites, and a chapter of Dostoevsky's novel "Devils" banned by the censorship. But the story we have created is about something else – about Russia's (and not only) consciousness, conscience and subconscious in the context of recent events.

Performance in Russian with Latvian subtitles.
Venue: the Big Stage Miera street 58a.
Prices: 20,00; 25,00; 30,00; 35,00 EUR.
Duration: 1 h 30 min (1 act).
Premier on June 15, 2022.