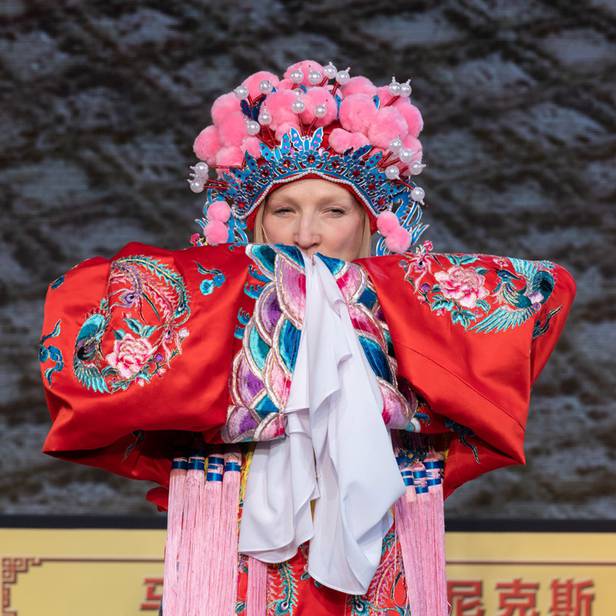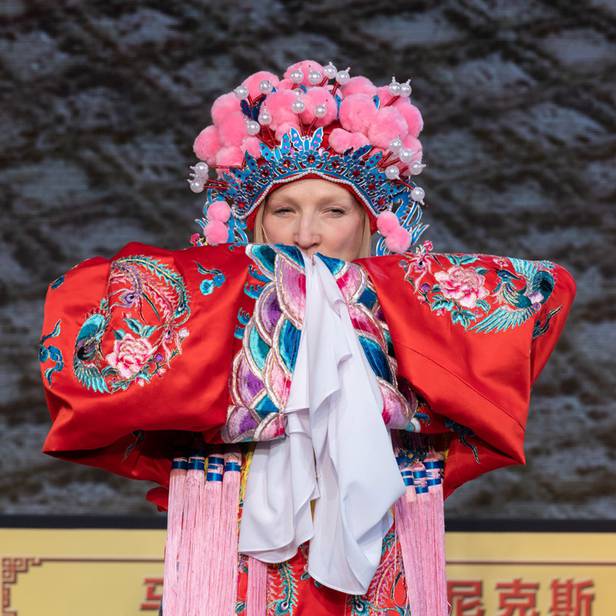 Author of the play: Margarita Zieda

How to get in line with the new time that is coming to us and setting different rules? How to save your values and still participate with full force?
In China, people read from right to left. Where there is an end for Europeans, it is a beginning for Chinese. The compass needle in China points south, and they are laughing when they see the Western people with the same compass in hands heading north. Thousands of years ago, China introduced new ideas to mankind by inventing paper, book printing, porcelain, silk, compasses and paper money. Europe brought these ideas into life centuries later, sometimes creating a "new bicycle".
In today's world, China is once again a heavyweight in creating new notions and new developments. The NC63 ("No Computers 63 Hours!") Is just one of those suggestions, and it calls on contemporaries to turn off their computers on Friday at six in the evening and turn them back on no earlier than nine in the morning on Monday.
In the show "All under Heaven", the strength of the spirit of a Latvian poet is tested by modern China.

The play is written by reading and listening to the latest research, thoughts and opinions of world scientists, journalists, political scientists, philosophers, culturologists, as well as by watching documentaries, television programmes, reading Internet bloggers' recordings on ancient and modern China.
The show features poetry by Lee Bo and Guna Zariņa.
Venue: the Small Stage Miera Street 58a
Prices: 18,00; 22,00; 25,00 EUR.
Duration: 2h 50 min (2 acts).
Premier on March 11, 2022.